learning &
development
When you join Chevron, you'll find a workplace committed to your professional development and receive support and tools to create your own career path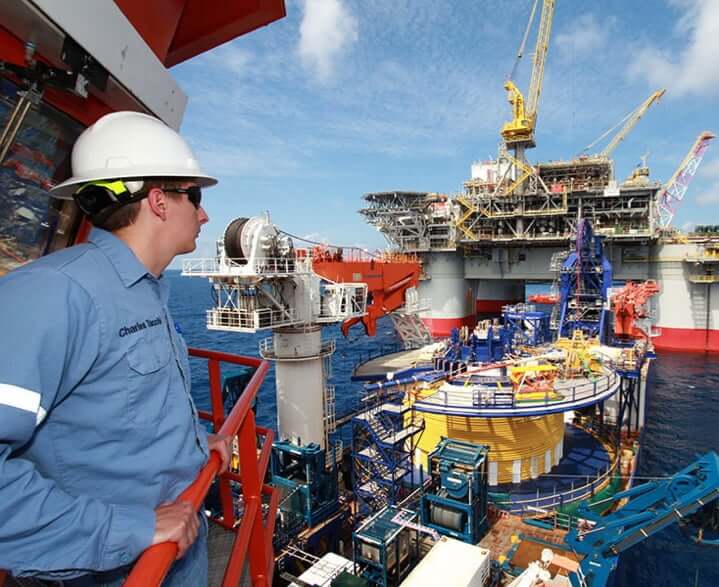 Chevron offers continued education and training programs to help you cultivate your skills and expand your career.
Chevron brings together some of the best and brightest experienced professionals in the industry, and then gives them the opportunity to grow.
Whether through continuing education or informal collaboration, continuing your career at Chevron provides valuable skills that will serve you throughout your career.
we invest in people
Meeting the world's increasing demand for energy creates tremendous challenges - as well as a highly stimulating work environment. You'll have opportunities to explore new directions within the company, travel, live and work around the world and apply your skills across the full spectrum of the energy business - from upstream and downstream oil production, to renewable energy and emerging solutions to sales and marketing. And you'll be supported by some of the most talented people anywhere.
Chevron puts people at the center of everything we do - from protecting the safety and health of people and the environment to helping you succeed. No matter where you are on your career path, Chevron offers continued education and training to help you cultivate your skills and expand your career within a truly global and collaborative workplace.
Chevron training and development programs begin on your first day and continue throughout your career.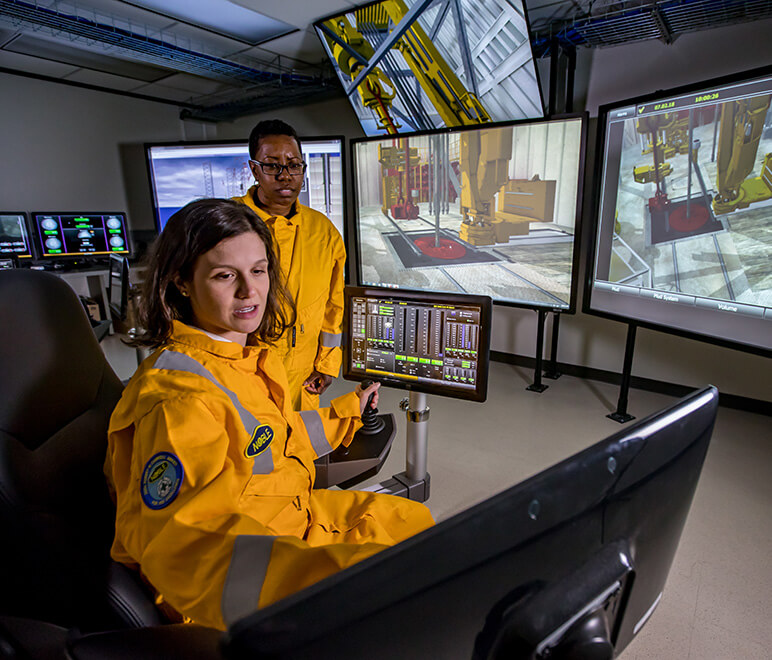 "As a supervisor at Chevron, I feel it's important to provide a career path, targeted training opportunities and meaningful work experiences for people who report to me - I think it's part of my job to help them reach their full potential."

Mike,
Supply Chain Management and Logistics
new to chevron process
A year-long process designed to help you develop the confidence and mindset to pursue continuous improvement in your performance and development. Provides on-the-job training, a support network and an introduction to our company, our business and our values.
on-the-job education
Helps you build the knowledge, skills and attributes you'll need to remain competitive.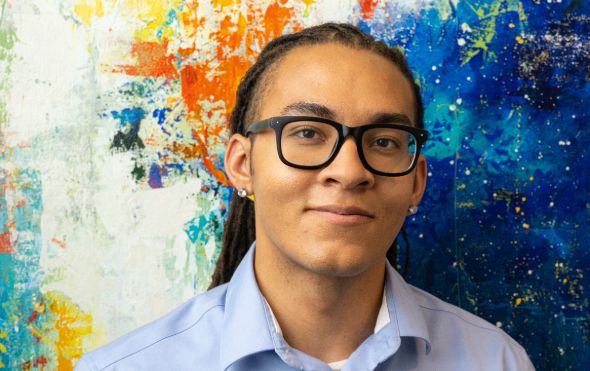 values in action: jessica

Jessica explains how diversity of thought at Chevron is supported by an active mentoring program.

watch video
horizons development program
As an Upstream technical professional, you'll be enrolled in a five-year development program designed to develop your skills through multiple assignments, mentoring, various learning activities and formal training supported by technical resources.
brandon hall excellence awards
Our learning and leadership development programs were recognized by the Brandon Hall Group with five Excellence Awards in 2022. These highly competitive awards highlight our innovative development programs, empowering our people no matter where they are in their careers.

welcome back returnship program
Life happens, and sometimes we must make tough decisions. Many talented individuals consciously step away from their careers for reasons that may include starting or raising a family, caring for a family member or military service.
Chevron's Welcome Back Program is designed to support and develop experienced professionals when they make that next decision: to re-enter the workforce following a career hiatus.
Please check back this summer to apply for open Returnship positions.
what to expect
12–16-week program with integrated learning to include supervisor and mentor support for experiential learning and formal training
career support and development guidance to ensure participants have clear goals and support to attain them
successful participants may be offered full-time employment
meet our program participants

Chevron is putting people back to work with the Welcome Back program, which hires people who have left the workforce for family or other personal reasons.

watch video

how to apply

We are currently accepting applications.
Please check back for additional opportunities. Details about upcoming program cohorts will be posted on this webpage.
let our job matcher find
the right role for you
in seconds
we're proudly recognized as a preferred employer

Human Rights Campaign -
2022 - Rated 100%
For the 15th consecutive year, Chevron achieved a rating of 100 percent on the Human Rights Campaign Equality Index, which ranks U.S. companies committed to lesbian, gay, bisexual and transgender equality in the workforce.

2023 best place to work for
disability inclusion
The American Association of People with Disabilities and Disability : IN have recognized Chevron with a 100% rating on the 2023 Disability Equality Index, maintaining our top score for the fourth year in a row.

National Society of
Black Engineers - 2019
Honored as one of 12 organizations that made a positive impact by investing more than $100,000 in Black/African American communities.

Forbes
Forbes and Statista named Chevron to the 2019 list of America's Best Employers for Women.